APPEARANCE-RELATED
PERIODONTAL THERAPY
ABOUT
SURGICAL SERVICES WITH AN AESTHETIC TOUCH
Dr. David Pumphrey believes that beauty begins with health—healthy gums and bone providing a solid foundation for a beautiful smile. He has a reputation as Atlanta's periodontist with the aesthetic touch. He revitalizes the gums with advanced procedures and technologies that promote tissue regeneration, bringing back natural beauty. And he provides state-of-the-art surgical services for the placement and restoration of dental implants. No one will know they're not your real teeth.
DR. DAVID PUMPHREY
CONSTANT STUDY AND PRACTICE SINCE 1987 HAVE MADE DR. PUMPHREY A LEADER IN AESTHETIC PERIODONTICS. HE EMPLOYS THE MOST RECENT STATE-OF-THE-ART INNOVATIONS IN PERIODONTAL AND DENTAL IMPLANT CARE.
In addition to the Perioscope, the latest non-surgical option for gum restoration and tissue regeneration, Dr. Pumphrey uses the Dexis Digital Intraoral Camera for diagnosis, the 3M Digital Scanner for impressions, the Waterlase MD Laser for deep pocket therapy, the Matrix MDM nitrous oxide delivery system for sedation, and the Carestream 9300 for cone beam CT scans for precision placement of dental implants. In addition, he maintains a fully equipped restorative laboratory.
Atlanta Dental Implants
State-of-the-art
periodontal and implant care

Testimonials
find out what patients and other
dentists are saying about our practice
Pumphrey Spa Intro
Patient Testimonials
Karl Antwon
Lloyd Sage
Medical News
Charles I.
Simply 100% the best. I had a bad childhood dentist and have severe panic attacks…. Dr. Pumphrey takes the time to understand this and has been the only dentist that I can go to. If you have nerves going to the dentist, please try them…the staff is wonderful and really care about the patient. I also love the fact that this is a father son practice, having those years of experience being passed down is priceless. The most chilled place in Atlanta.
Blackberry
If you're looking for a comfortable, affordable, professional, and friendly dental practice, Pumphrey Periodontics & Dental Implants is the perfect place! Dr. Pumphrey installed two dental implants and did one extraction all in one visit. I was so impressed with his ability to keep me calm and move quickly without causing any discomfort. His assistant Courtney was also very knowledgeable and they work very well together. Thanks for everything!!
Anna C.
Fantastic experience (and great medical outcome after my oral surgery) with Dr. Pumphrey and his staff. They are kind, make me feel welcome, answer any and all questions and clarifications, and ultimately, my outcome after surgery has been far and above more pleasant, less painful, and with less swelling than past gum surgeries I've had from other periodontists. Highly recommend Dr. Pumphrey!
Jerry R.
Dr. Pumphrey expertise is second to none and his kind and caring approach to patient care is an example for others to follow. I am fortunate to have been referred to him by Dr. King at the Atlanta Center for Cosmetic Dentistry! The future of great smiles in Atlanta is secure, and the legacy of Dr. Pumphrey will endure! Thank you and your entire team for all that you do.
Caroline S.
Dr Pumphrey did an amazing job with my crown lengthening procedure. I was impressed with his doctor/client interaction. He phoned the night before the procedure to ensure I was prepared and see if I had any questions. He and his entire staff have been so kind and warm! Highly recommended!
Alison L.
I had gum graft surgery earlier last year and it has healed perfectly! It only took me about a day to recover and I had no complications. Dr. Pumphrey, Molly and all of Dr. Pumphrey's staff are so friendly and helpful. I've been to the office numerous times over the past 14 months and have always felt very comfortable, never rushed and they have never made me wait. I also love the Zen garden and lip balm!
Mimi D.
It's hard to describe going to the dentist as a pleasant experience, but somehow they do it! Follow up: I was feeling concerned about the healing and wanted Dr. Pumphrey to look at it. They squeezed me in on the same day (I think everyone stayed late for me) and had an exam and x-ray which confirmed that everything was fine. They did not make me feel like a hypochondriac. They were kind and understanding. He and his staff are the best I have ever experienced.
Gallery of Smiles
THE QUALITY OF OUR WORK SPEAKS
FOR ITSELF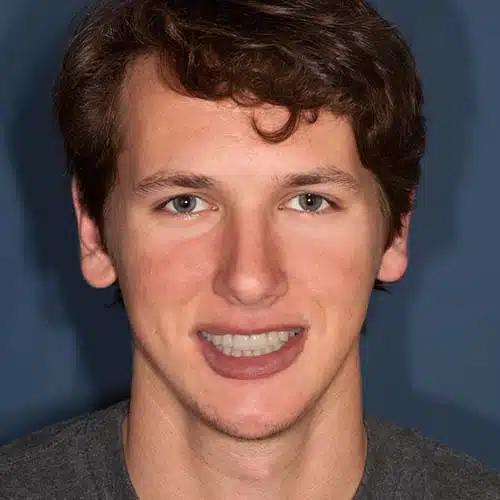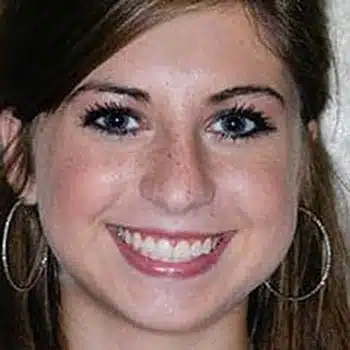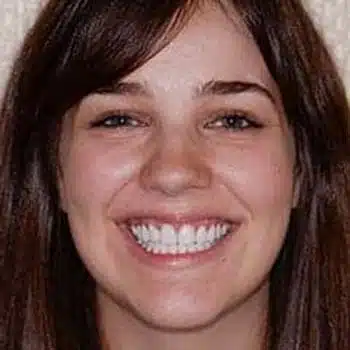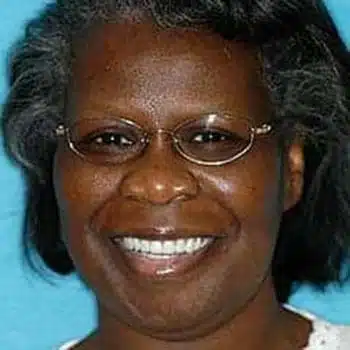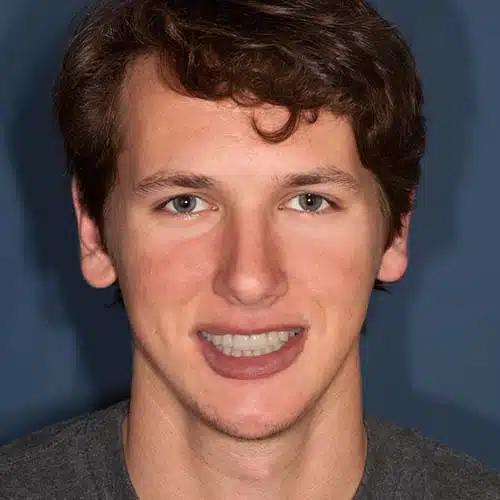 DEEPLY ROOTED IN THE NATIONAL PERIODONTICS COMMUNITY
Credentials & Experience
Education
Dr. David Pumphrey earned his doctorate and postgraduate certificate in periodontics from the Emory University School of Dentistry.
Teaching and Publishing
He is a Clinical Professor of Periodontics at the Augusta School of dentistry, where he lectures and publishes in the areas of implantology and tissue regeneration.
Professional Affiliations
American Academy of Periodontology, American Academy of Cosmetic Dentistry, Academy of Osseointegration, Georgia Dental Association, International College of Dentists, Pierre Fauchard Academy.